In Loving Memory…
Rustic's Lone Gunner, UDX, JH, RE, MX, MXJ, OAP, OJP, NFP, CCA, VCX, Can. CDX
July 13, 1996 ~ February 1, 2011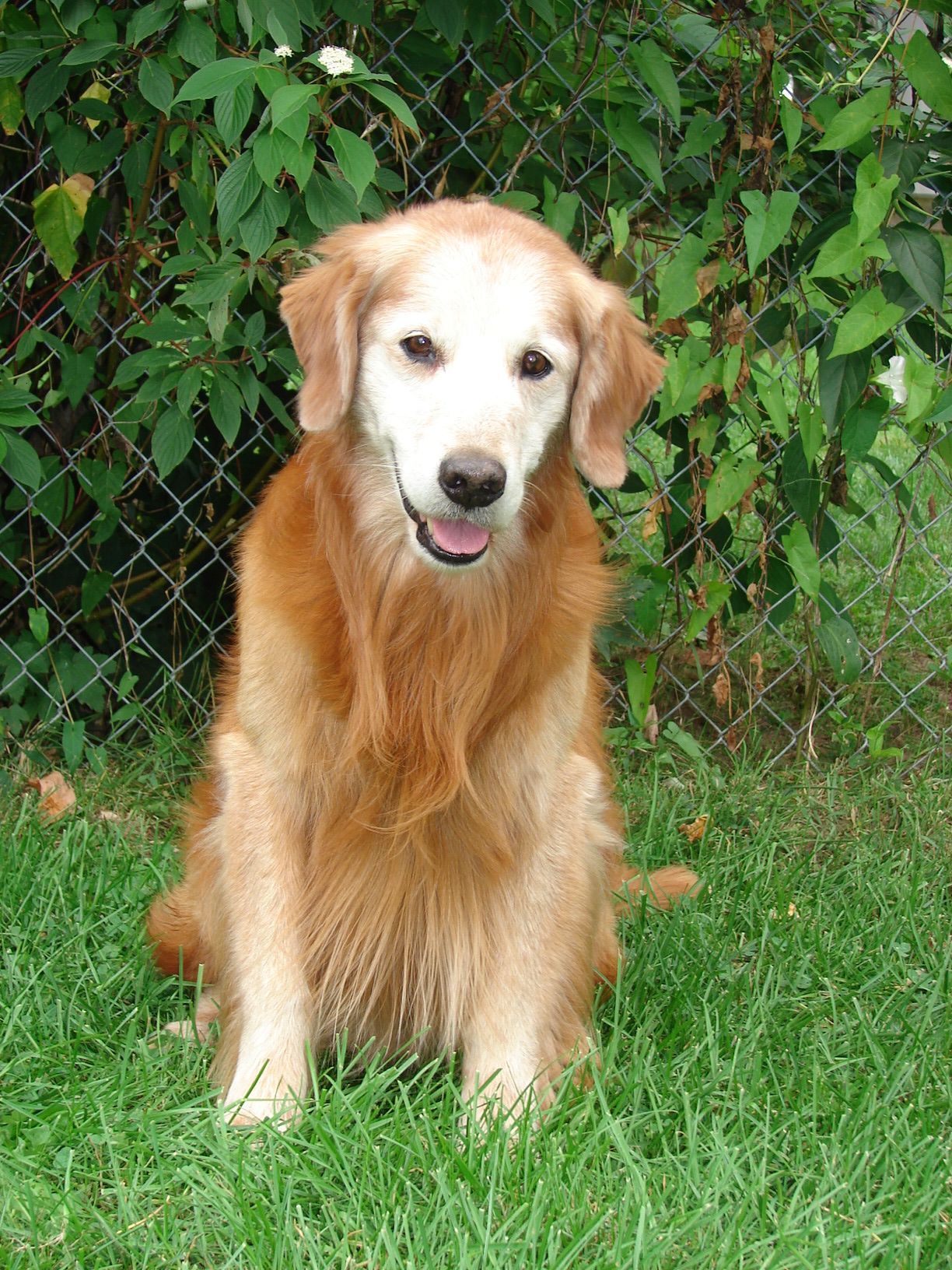 Spencer

Sire: OTCh. Stardust Rainier Rocky, OS
Dam: Am/Can. OTCh. Sunfire's Blazing Comet, UDX2, JH, WC, GRCA ODHF
Whelped: July 13th, 1996
Spencer truly is one of a kind and a breeders dream.  He is a sole puppy from the breeding between Haley and Rocky.  Spencer excelled in everything I asked him to do and had proven himself as a versatile dog.
Spencer was a very special boy and always will have a special place in my heart.  Spencer loved doing agility.  I couldn't have asked for a better companion.  Spencer brought me into the world of agility.  He was dynamite in his day.  Spencer is my first homebred UD, UDX, JH, MX, MXJ, CCA, VCX  and High In Trial dog.
I will never forget the day that Spencer finished his MX.  Spencer was 11 ½ yrs old when he finished in 2007 at the Crown Classic in Cleveland.  The following year Spencer and I competed at the 2008 GRCA National Specialty in Warwick, RI, where Spencer won the 20" Open Preferred Standard and Jumpers classes.  Spencer also took a 4th place in his NFP class. In 2008 & 2009, Spencer added his preferred agility titles.
 In retirement, Spencer's job was to just hang out at the shows, beg for cookies and attention.  Spencer's sweet face put smiles on people's faces.
Everything Spencer did, he did with ease. Spencer was a fun dog to train.  He tried very hard with everything he did.
Spencer is now with Ginger and his Mom, Haley, running and swimming their little hearts out. Thank you Spencer for everything, but most of all just being the best friend a girl could have. I miss you with all my heart, my little boo!!
Accomplishments:
OTCH & MACH pointed
Multiple HIT's/HC's
CCA/VCX
2008 GRCA National Specialty ~ Spencer won the 20″ Open Preferred Standard & Jumpers classes.   Also, took a 4th place in his NFP class
Pedigree:
| | |
| --- | --- |
| Rustic's Lone Gunner UDX RE JH MX MXJ OAP OJP NFP CCA VCX Can. CDX | |