In Loving Memory…
Can CH. Evergreens Rustic The Big E-Z, UD, RE, BN, CCA, ASCA CD, RN
(AKC  CH ptd)
3/23/08 ~ 11/14/22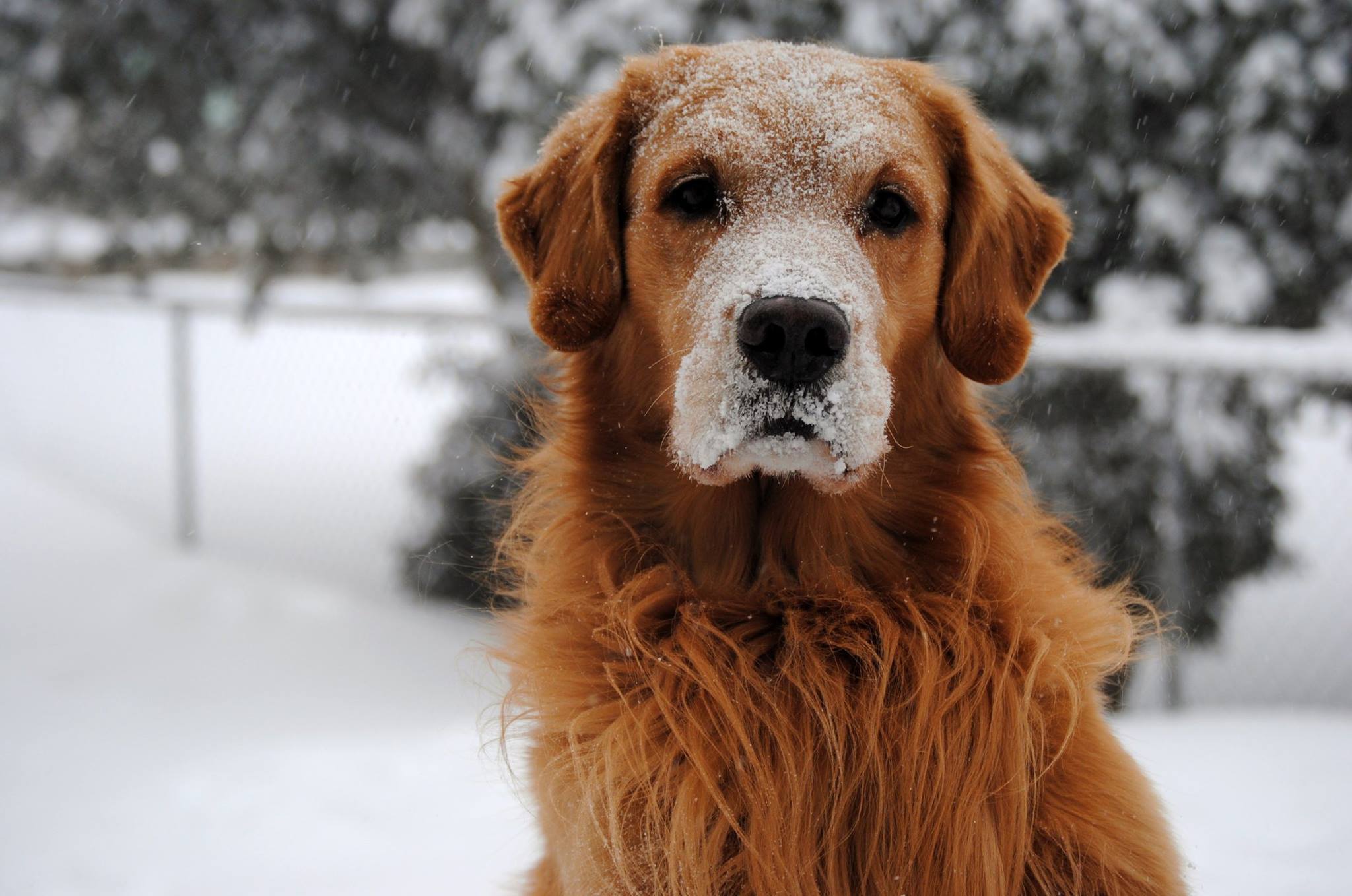 "Ernie"
Sire: BIS BISS Am/Can CH Rush Hill's Haagen-Dazs CDX JH AX OAJ WCX VCX OS SDHF; Can CD WC
Dam:  CH. Evergreen's The Way U Love Me
My "Wittle" Ernie
What a wonderful long life you had. I wish we could have gone to the lake one more time for you to swim. You taught me a lot in training, how to fool you into thinking a go-out was your idea with cookies. Finishing your UD was a huge accomplishment!! What a character you were.
Thank you for Rochelle for this beautiful boy. I will cherish all the wonderful memories.…
Ernie is from  Rochelle & Ed Andonian of Evergreen Golden Retrievers.   Thank you to Rochelle and Ed for sharing this very special breeding and puppy with me.  Ernie's pedigree is a wonderful blend of some very talented dogs.
Ernie also was shown in the breed ring and was owner handled to Winners Dog for several championship points and multiple Best of Breeds.
Achievements:
2016 GRC of WNY  Tali Utility Trophy
Pedigree: